Are you a business owner currently using your mobile phone number as the stated contact number for your company? Perhaps your business is even still based in your home study, and you have therefore decided to use your mobile or even home landline number on your business marketing materials?
While many business owners do exactly these things without any problems, there are definitely certain issues that can arise if you don't have a clear separation between your home or personal number, and your business one.
Mixing business with pleasure can be a seriously bad idea
After all, is it really is a brilliant thing from a privacy perspective to be advertising your personal phone number to the world in your efforts to attract clients? And when an unfamiliar number calls you, how can you be sure whether it's a welcome prospective client trying to contact you, or that unwelcome relative or former friend you're trying to avoid?
This does not even touch on the lack of professionalism that is projected by the use of a number on your business marketing materials that people can instantly identify to be a personal number. As made clear by the Area-Codes.co.uk website, a phone number starting with '07', for example, is – by default – a personal or mobile one, and plenty of your target clients will realise this.
Quite frankly, if you're continuing to splash a personal phone number all over your company website, leaflets and banners, you might as well be shouting out of the window, "my business isn't even successful enough for me to be able to move out of my basement yet!" It just isn't good for the 'optics' of your business at all.
Now, a New Development Could Make Matters even Trickier…
Are you aware of the recent rule change from Ofcom that makes it easier than ever for you to switch to a different mobile network? All that you effectively have to do is send a simple, free text message, and then give the code that you receive to your new mobile provider.
The process is more-or-less the same whether you wish to keep your existing mobile number or change to a new one – it's all explained on the regulatory body's website.
Now, you might think that this is brilliant news for you as a customer, and it is. It means that you can change to a new mobile network with the minimum of hassle – or in other words, without your existing provider trying to make it as hard as possible for you to leave.
But it also means that if you're one of the sixth of people who wish to get a new mobile number whenever they change provider – perhaps so that you can more easily avoid the unwanted former friend or relative we mentioned earlier – it could pose a dilemma for your business.
Just imagine having to pay to have new marketing materials and business cards printed for your company, simply because you changed your personal mobile number, and therefore have to feature this new number in your business communications, too. It's far from ideal.
Thankfully, There's an Easy Solution to this Problem…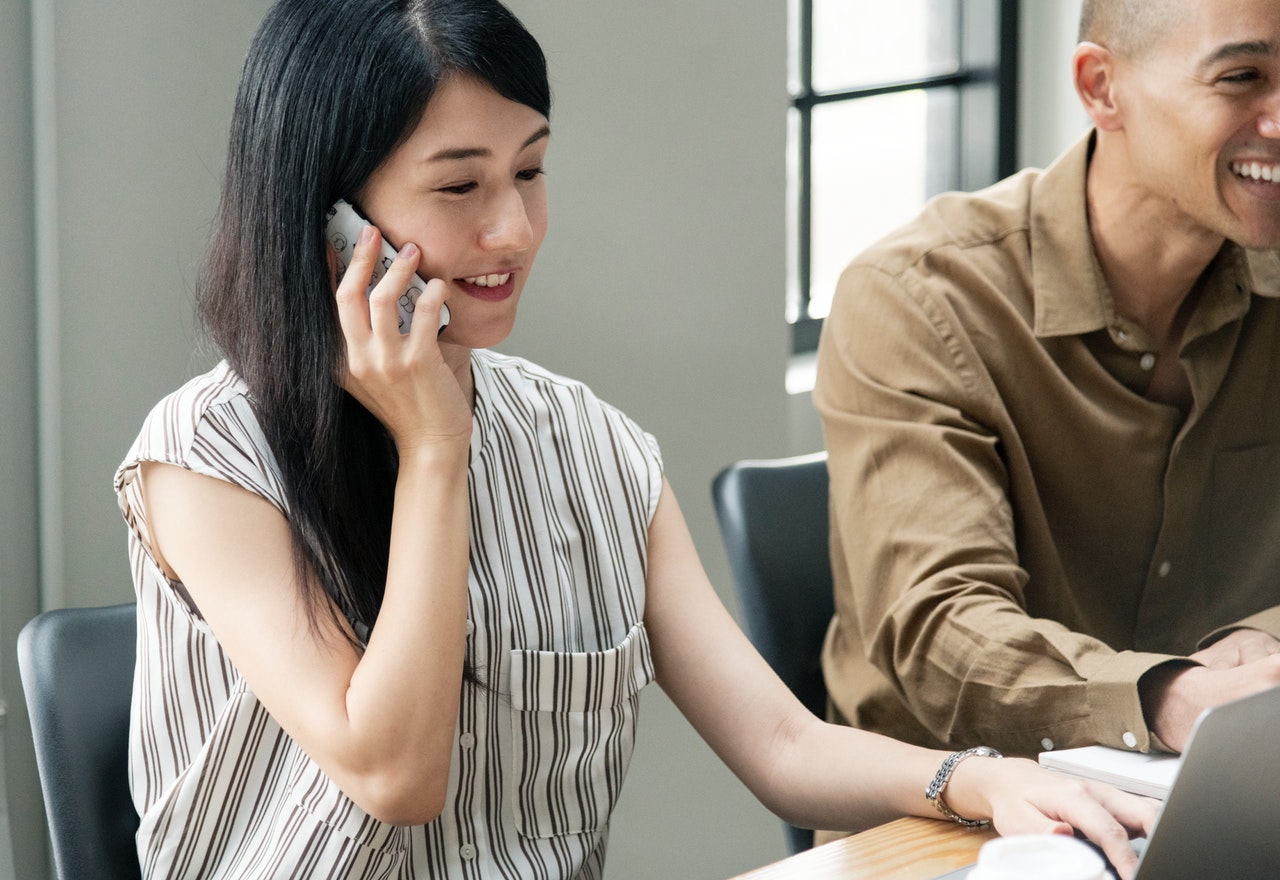 Yes, that's right – adopting a dedicated phone number for your business that is separate from your personal one. That way, you'll be able to keep on changing your mobile network over time as often as you like, without ever having to change your business phone number.
Don't worry; it doesn't have to mean an end to your days of receiving an invaluable call from a client while you're sat in a cafe during your lunch hour. You can buy 0345 numbers from Planet Numbers, for example, that can be connected to an existing landline or mobile number of your choice, which can then be easily switched in the future in accordance with your needs, without your 0345 number ever changing.
What's more, as 0345 numbers are special landline-rate phone numbers that are used by a wide range of businesses and other organisations, you can be sure of presenting the most professional possible image when you acquire one for your own company.
In its own way, then, simply buying a new phone number could turn out to be one of the most cost-effective and stress-reducing things that you ever do for you and your business!