Scandinavian design has long been a staple in homes across the globe. With its characteristic minimalism and functionality, it harks back to a simpler way of life, its beauty being the fact it doesn't vie for our attention but is content to simply "be". It's an aesthetic that seems to encourage mindfulness about what's truly important inside the home.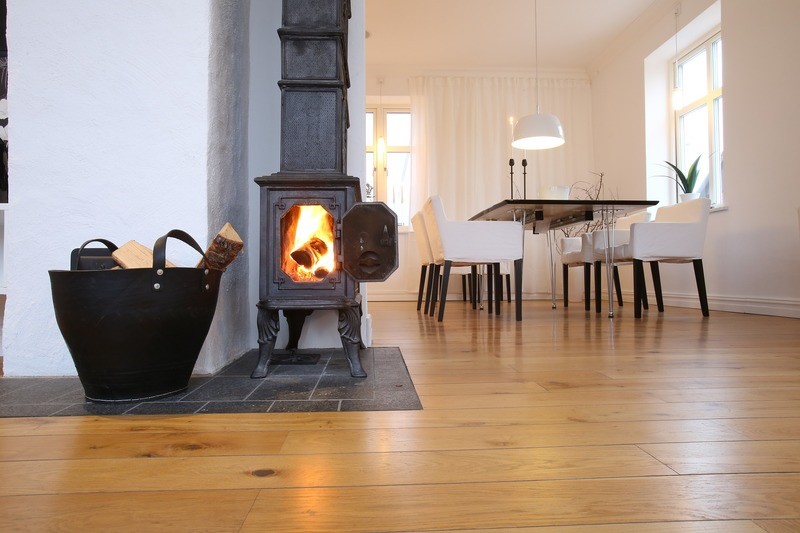 With their proven track record for creating an effortlessly cool design, it's no wonder they're having an influence on our fashion sense, too. Characterised by laid-back, uncomplicated and yet strikingly sophisticated ensembles, Malene Birger, creative director of Denmark's most renowned fashion house, advised Vogue readers to think along the lines of "a great coat, a great pair of jeans, a great selection of knitwear, and lots of basics to wear them with."
But the Scandinavian lifestyle has gone far beyond dining on Swedish meatballs and layering up with a new jumper. We're even filling our IKEA bookcases with Nordic crime authors, a genre so prolific it's developed its own name of "Nordic noir". Thanks primarily to Stieg Larsson of The Girl With the Dragon Tattoo, other writers such as Jo Nesbo and Henning Mankell's works are being consumed by British readers at an insatiable rate. Not to worry, though – with one in 10 Icelandics a published author, you can bet we won't be running out of who-dunnits anytime soon!
A genre characterised by its dark storylines and bleak urban settings, Nordic noir has also managed to creep its way onto our screens, with notable examples including The Killing, The Bridge, Trapped and Bordertown.
But of course, even more than the moody landscapes and brooding detectives, what most of us most associate with Scandinavia is Vikings – and none have infiltrated popular culture as fiercely as those depicted in Game of Thrones. For the past few years, the world has truly gone GoT crazy, with beloved shows such as South Park, Orange is the New Black and even Doctor Who all referencing our fave series.
Not only is every aspect of our home life being influenced by the Scandinavians, from the chairs we sit on to the stories we read on the toilet, but we're even bringing them along with us on holiday. Whether we're kicking back in Cuba with a cocktail or resting on a ski lift in Norway, slot games are a great way of keeping entertained – and with Paddy Power Slots providing Viking-inspired games, it's easier than ever to pay tribute to our Scandinavian cousins.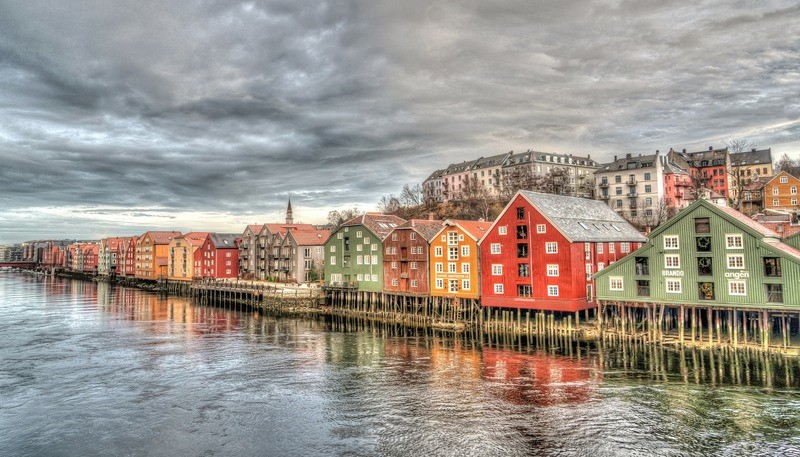 Game of Thrones may no longer be on our screens, but the enduring success of Scandi-Cool shows no signs of abating. Whether you've already drawn up plans for the sauna in your basement or are content with some medieval misadventures at the online casino, the Nordic influence is here to stay – and we're fine with that.