It's going to be another dramatic night in paradise…
Alas, the time is nigh.
The residents within the Love Island villa have spent far too long top-and-tailing, and now it's inescapable. There are far too many flipping Islanders!
Sadly, it looks like its time for a massive cull to the cast … as FOUR Islanders are set to be booted out of the villa and headed back to Blighty tonight!
Yup. It's a tough ol' game, this falling in love malarkey.
So, lets talk about who you lot reckon will be sent packing just in time to see England in the quarter finals…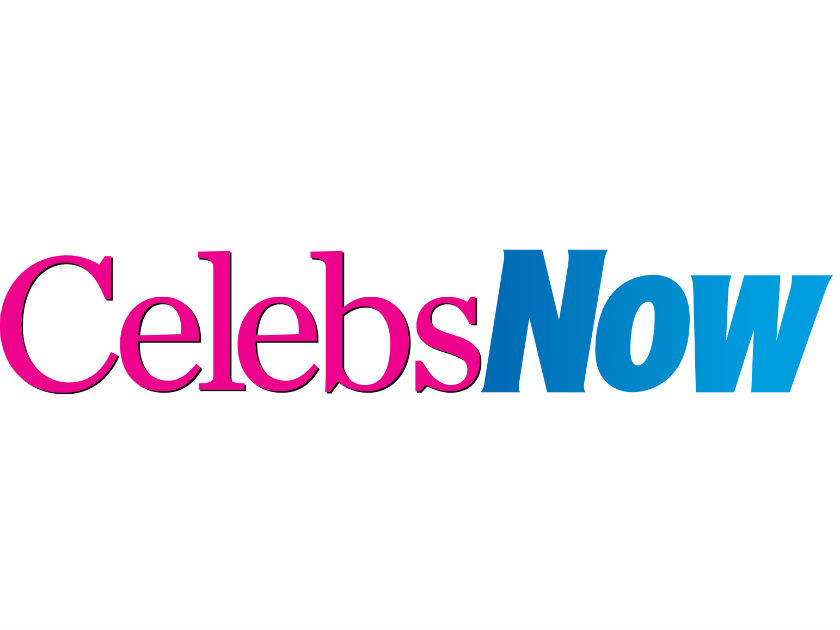 ITV2 viewers have been asked to vote for their favourite couple, probably meaning that the couples with the least votes will be up for the chop.
As both Wes and Georgia took a blow to the ego this week, after the dramas of Casa Amor, both are now single and not in an official couple – and therefore aren't part of this weeks dumping.
Guess it pays to have your heart broken into a million teeny tiny pieces guys!
See: Danny Dyer's wife admits she LIED to him about daughter Dani going on Love Island
And it would appear that Twitter may have already made up their mind as to who they want back on the first plane to Stansted – with many sharing they think its time for Dr Alex, who is currently paired with Grace, to call it a day!
We know, quite the 360!
One user writes, 'Alex it's time to go home now, you've had more chances than anyone in there.'
Agreeing, another shares, 'Alex needs to be dumped from the island now, he's so awkward to watch  @LoveIsland'.
Another writes, 'I think Alex and Grace will be dumped'.
However, in true Love Island style, we'd be wise not to put all our eggs in one basket – as viewers also have an inkling as to who else could potentially be headed for British soil.
One user shares that they reckon Josh and Kez will be dumped. Team Georgia, we're presuming….
Agreeing, another writes: 'If josh and kaz don't get dumped from the villa then am not watching it anymore'.
Another user has shared their theory on how the recoupling will happen, Tweeting: 'I have a feeling that Wes and Georgia will get to pick someone to couple up with, and then whoever the person they choose is currently with, is gonna get dumped'.
If this happens, just *imagine* the drama!
We'll be sure to tune in tonight, so catch you there. Tweet us who you reckon might be next out the villa door @CelebsNow!