Even Danny Dyer gets emotional sometimes…
When we miss the Love Island gang, its usually because it's a Friday night and we'll have to wait a full 48 hours before our next villa instalment.
This probably isn't quite the same as the parents of our favourite Islanders though, who are definitely going to be missing the stars of the show a *lot* more than us.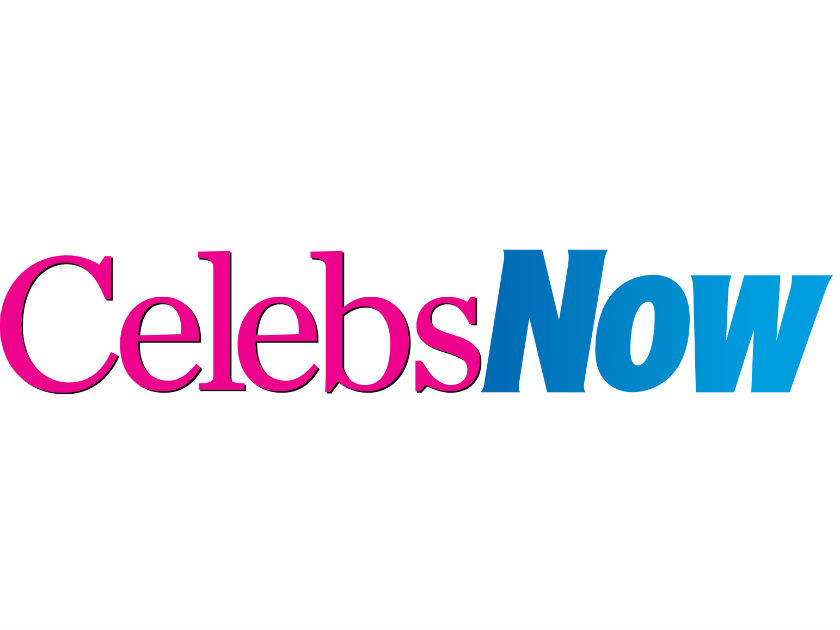 However, it was quite the surprise to hear that notoriously hard-as-nails dad Danny Dyer has been missing his little Dani Dyer so much he's been crying every night!
Yup, we're just as surprised as you.
See: Love Island's Adam Collard reveals the sneaky way Islanders have private conversations away from cameras!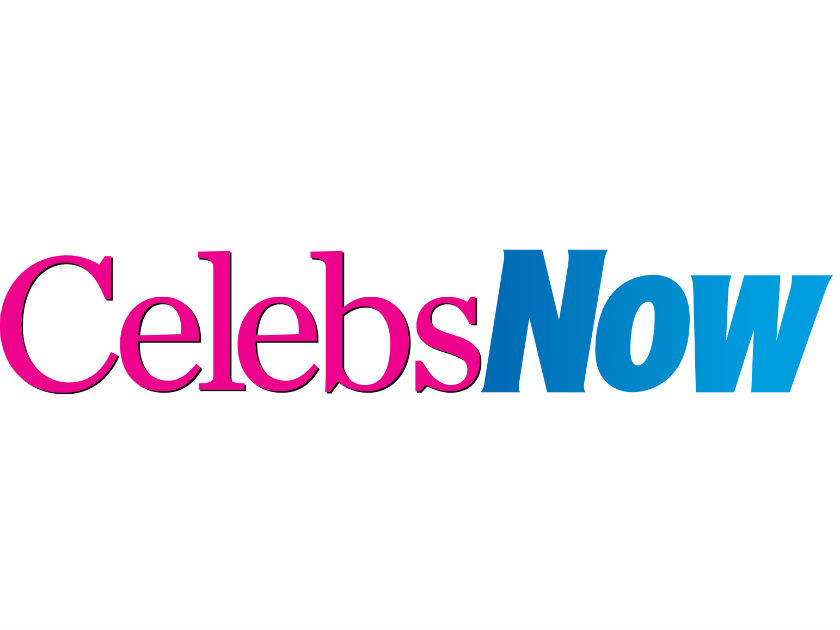 As revealed by Dani's mum Joanne Mas during Sunday night's spin-off show Aftersun, father-of-three Danny is feeling the pressure of being separated from his eldest daughter.
Speaking with Caroline Flack, Joanne revealed: 'I think big Danny is a bit jealous. I can't keep saying he cries because I'm always saying he cries, but he does a cry a lot. He misses her. He loves it, he absolutely loves it'.
Thats right folks, Danny Dyer cries legit tears.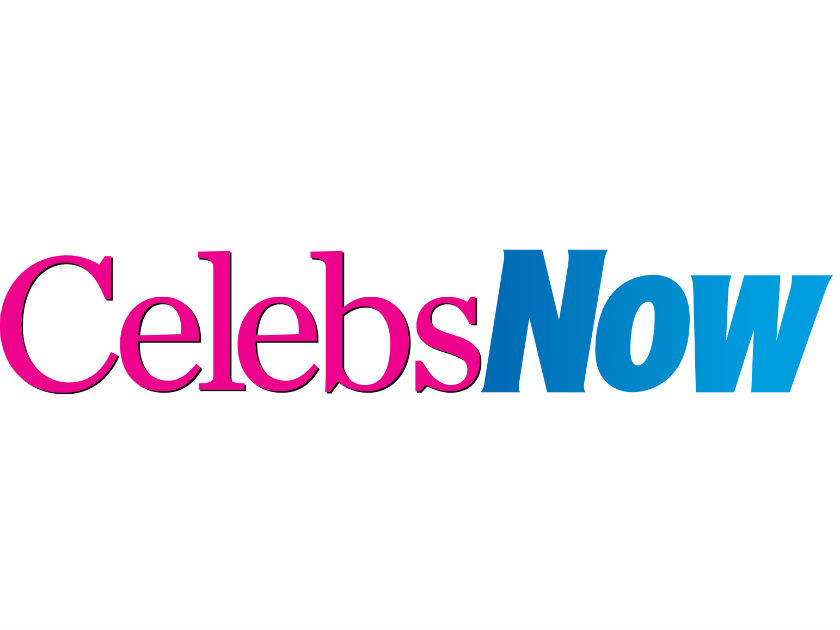 Joanne also lifted the lid on what the parents make of Dani's Islander boyfriend Jack Fincham – revealing that the pair like what they've seen of him.
When asked if she trusts him, Jo explained: 'I trust the fact he's very honest with Dani and told her he had cheated in the past – nice one Jack I'll have words with you later. But yeah I trust him'.
Jo then added that she definitely sees a future for Jack and Dani, adding: 'I can't believe I'm saying it but I do see a future. I can't believe it I said "just go on holiday Dan don't worry about a relationship."'
Speaking of her 22-year-old daughter's time in the villa, Jo then added: 'I'm so proud she's so respectful, loyal and her morals are so correct'.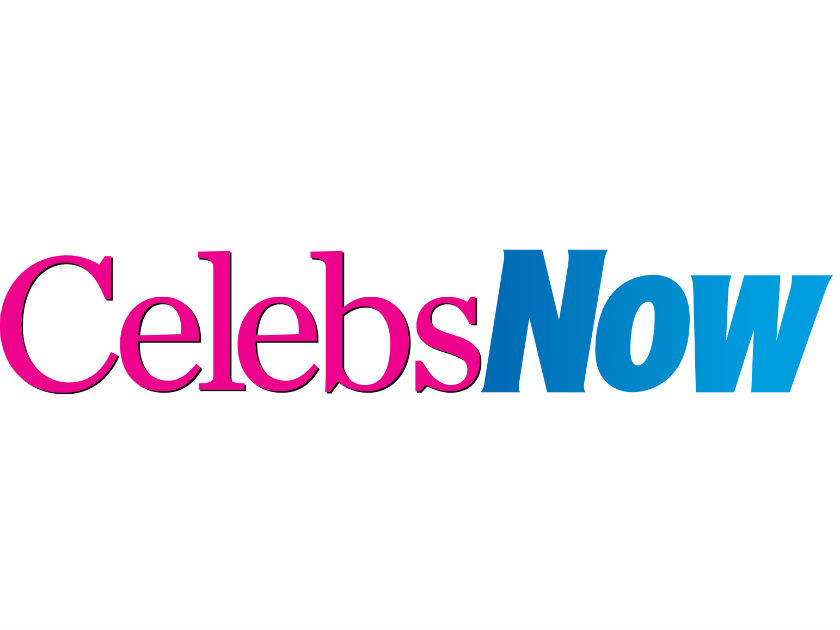 It doesn't come as much of a surprise that the duo are missing their daughter (because, who wouldn't?!).
In fact, Danny had recently taken to social media to share his own woes at her time away – writing: 'It's gotta be declared…I proper miss my baby girl now…'.
Yup, all the feels.
With the Love Island final just two weeks away, lets hope Danny can hold on!