Welcome to Lauren's world…
Now's resident columnist Lauren Goodger opens up about some of this week's hottest topics.
Support Lisa and my mate Vicky…
Lisa Armstrong has been liking tweets of support to her – and why not? I think the nation really feels for her, I know I do.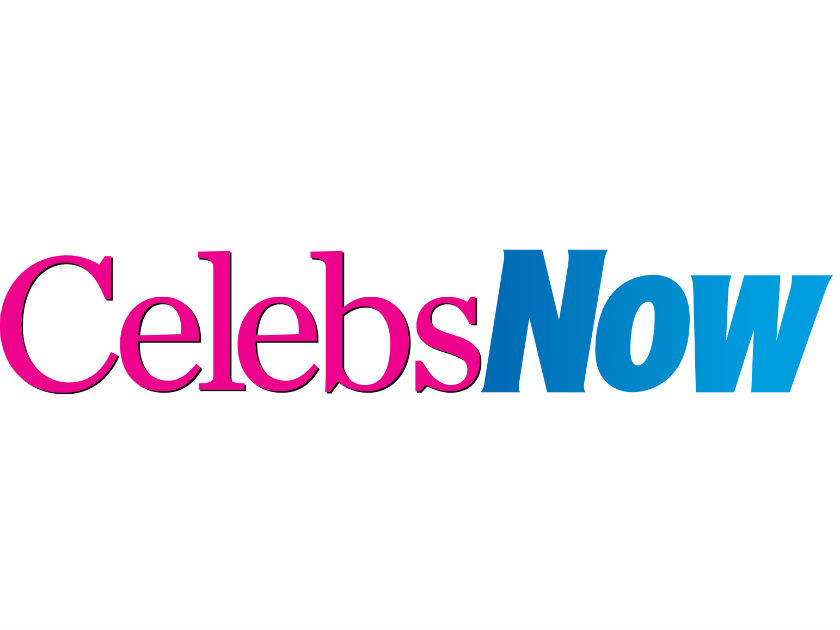 It's so sad to go through something as hard as that and so publicly. I think she's fab and handling it so well. She's a talented make-up artist and I hope she can find happiness soon.
Speaking of heartbreak, I am so sad for my mate Vicky Pattison after her fiancé was pictured with another woman.
READ: Little Mix reach out to Ariana Grande after she slams Piers Morgan over 'sex to sell' comments
I've reached out to her, as I know about that kind of betrayal. And when it's made public, you feel even more humiliated. What a fool. Men, sort it out! You have good women and you behave like this? Why?!
I'm an adventure girl!
I've been at Northern Boot Camp in Portugal (northernbootcamp.co.uk) this week and 
it's been tough, but so good.
I did a 20-mile hike, which was hard going, but the scenery was beautiful and it's so rewarding once you've done it.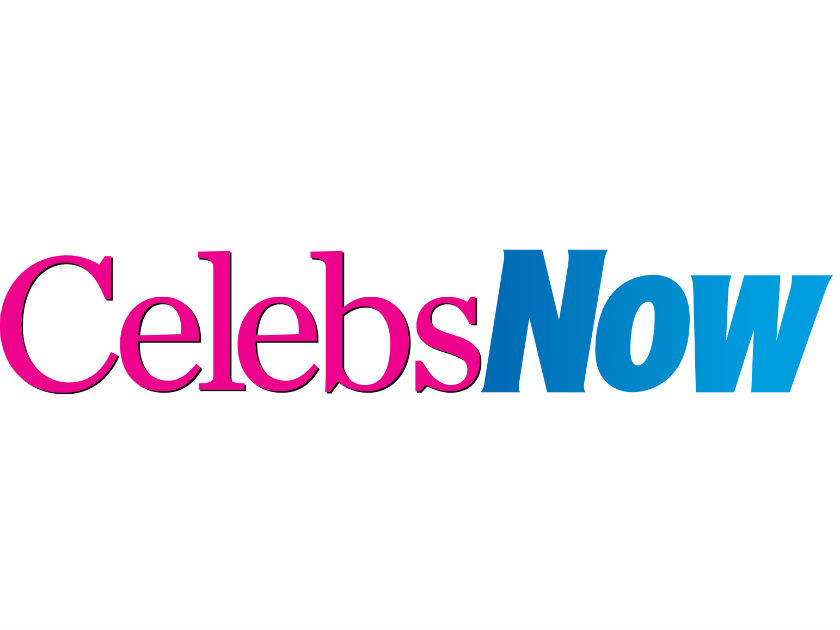 We've also done hill sprints, boxing, adventure tree climbing, paddle boarding and a glute class. It's so varied 
and fun.
People probably don't realise this about me, but I'm game for anything.
Face the music?
God, all this press about 
Cheryl's face! Do people 
realise that 90% of women 
in the public eye have work 
done?
She's probably been 
having little tweaks done for 
years, it's just more noticeable 
this time.
I think she looks 
great with or without them 
and women should stop having to justify their choices!
Jungle fever
I can't wait for this year's I'm a Celebrity Get Me Out Of Here! It's one of my favourite shows on TV.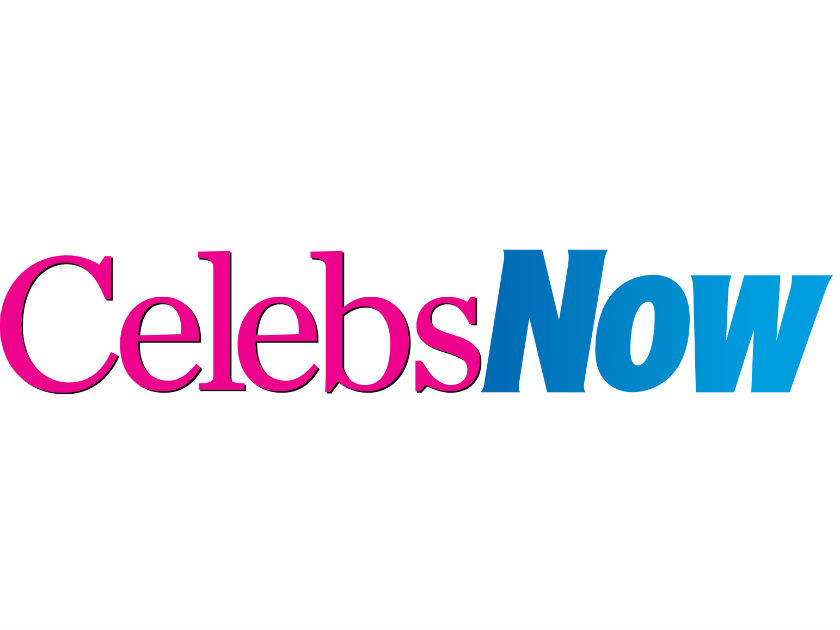 They don't have any reality stars this year, but I'll still get into it. I'm intrigued to see what Rita Simons is like, as I only know her as Roxy Mitchell. I wonder if she's anything like her character?
I'd love to do the Jungle. I'd be petrified of anything that moves, but I'm quite competitive and would throw myself into it.
I think I'd be alright with jungle eating and living off rice and beans – just thinking 
of the weight loss would keep me going lol!