Those pesky Little Mix ladies, always looking drop dead gorge whilst managing to maintain their status as the best girl gang on the planet since, like, ever.
*Still* waiting on our invite into the group. Must be any day now, right? Right?!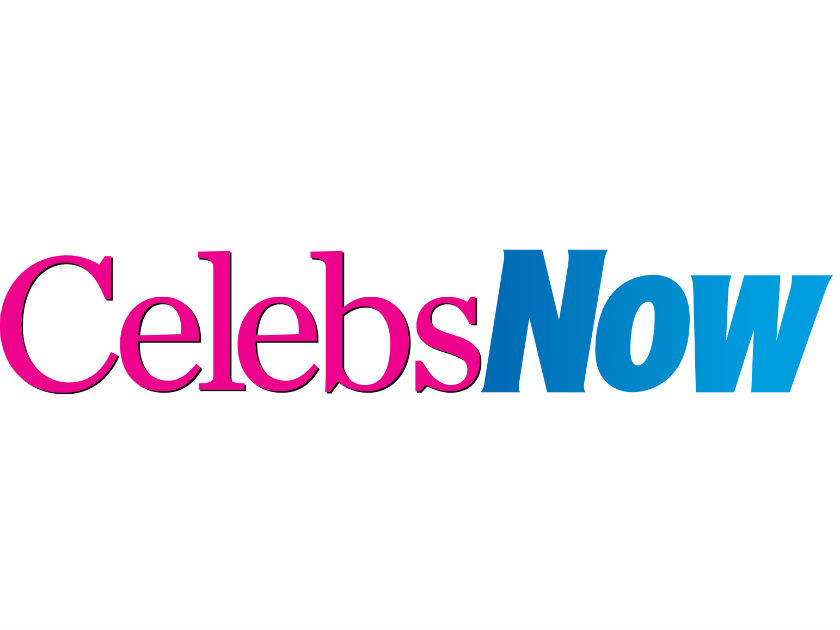 Alright, whilst that might be a good ol' bit of wishful thinking on our behalf, at least we get to live vicariously through social media.
And in today's Little Mix news, the lovely Leigh-Anne Pinnock has ditched clothes completely… and we legit can't get enough.
Like, hello?! How ridiculous is Leigh-Anne?!
Posing in nothing more than a pair of teeny tiny shorts, the 26-year-old has captioned her sexy snap with some equally suggestive Nicki Minaj and Ariana Grande lyrics – which read, 'Got a bed.. with your name on it..'.
We don't know about you, but we're like 99.9% sure those lyrics are directed at Leigh-Anne's beau of over two years Andre Gray.
Fans have been very quick to comment on the risqué snap, with replies reading messages such as 'You are body goals', 'I have no words..' and 'Omg?? Like hello,are you kidding me?'.
People of Instagram, we hear 'ya.
See: Little Mix's Leigh-Anne Pinnock SLAMS Love Island and vows to boycott show for THIS reason
Leigh-Anne and her boyfriend Andre celebrated their two year anniversary just last week – and the Little Mix lady took to her social media to mark the occasion.
Posting a series of adorable snaps, the lovely lady writes: 'It's been 2 years and I still look at you with the same love and awe if not more'.
Leigh-Anne then called Andre the 'best thing' to ever happen for her, before singing off the post with an incredibly sweet message which reads: 'I cannot wait for our next chapter and to spend the rest of my life with you'.
And whilst the post had managed to distract us with a lot of feels, many fans had actually thought it was in fact cryptic message…
In fact, some felt that the 'next chapter' comment *might* have been a hint that the duo are ready to tie the knot – with comments reading messages such as 'Leigh, do you want to tell us something? About your next chapter?'. 
Do we hear wedding bells?! Lets watch this space…. *Crosses all fingers and toes*