Which brand doesn't want to be the name that every family takes? Which business doesn't want to grab the limelight and draw customers?
We all want it, right?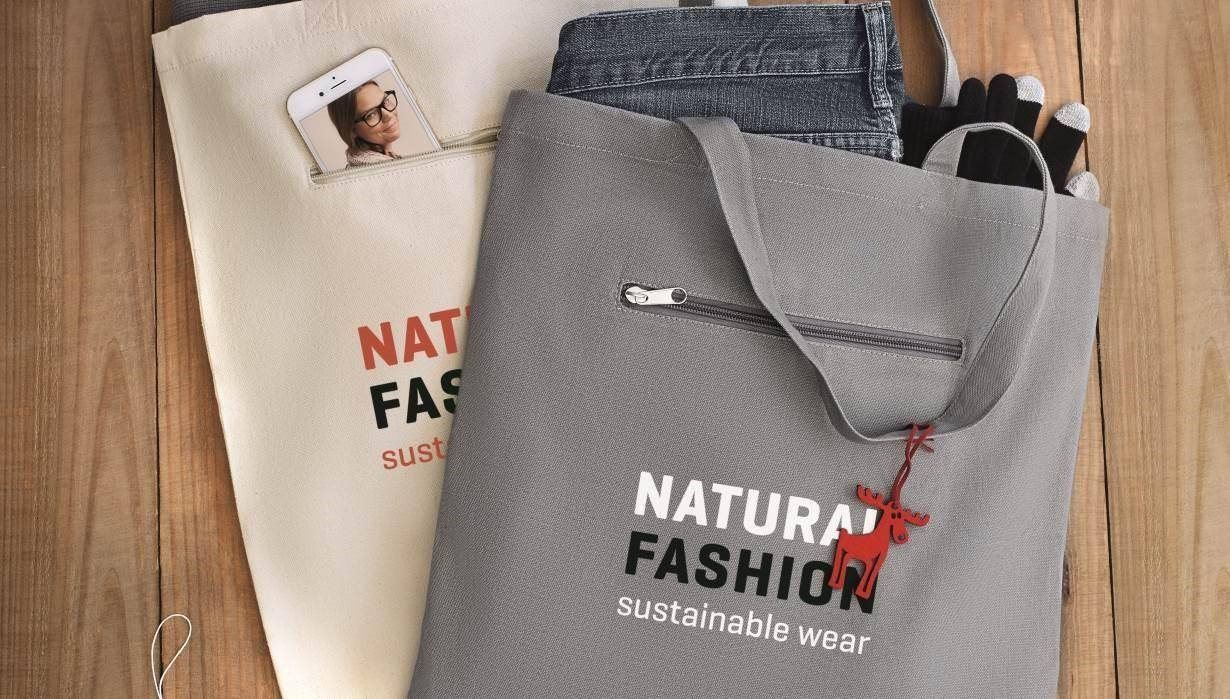 Promotional products can help achieve your dreams – they can widen up your creative opportunity in your marketing efforts. Using these products, when launching a new product or service or for capturing a new market is one of the best strategies to grab customers' attention.
Promotional items such as branded notebooks, pens, mugs, bags are appreciated marketing tools that you can use either as a stand-alone campaign or unify it with the broader marketing strategy. They have always proven to be effective in capturing your prospect's attention. And, you can then communicate your marketing message, while reinforcing your current marketing efforts.
Steps to use Promotional Products to Extend Customer Baseline
Clear Objective
The first and the most crucial step towards designing promotional products' campaign is to have a precise goal. Many times marketers fail to initiate the customers' attention on expected lines because they didn't have a set goal from the beginning.
Do you want to attract a new customer or simply want to thank your existing ones from their loyalty? You can also make potential consumers aware of your company business and its offerings.
Relevant items
Promotional products which are linked to your business offerings are more likely to increase brand awareness. It makes more sense for a coaching center to give bags or pens than sanitizers. And for food companies to use products such as drinkware and crockery instead of pens, and notebooks.
When the promotional products match your business and industry, your customers can identify your brand instantly while they go shopping for your product or services.
Quality matters
Think from the customers' point of view – if you are given poor quality promotional products by a brand which is new to you, will you ever its customer?
When you are giving promotional items to your prospects, you are creating the first impression, so make sure to provide only good quality products.
Inferior quality items will surely do more harm to your brand image than any good. You will disappoint them, and they might never be your customers in the future also. So, be careful when selecting promotional products.
Have a distribution plan
Have a clear distributional plan for giving your promotional products. For example, if you are organizing a launch event, send invitation emails to the select recipients. It will not only drive more traffic to the event but will also produce more competent leads. And share your promotional products with them instead of merely delivering the products to a passerby at the event.
Logo and brand message
"Just do it" or "Taste the thunder" – the moment you listen to these words, your subconscious mind will tell its Nike and Thumbs Up. That's the power brand tagline.
So, while you will have the logo of your company inscribed on the promotional products, make sure to give the brand tagline too. A slogan is a well-designed communication message which speaks volume about your company in just a few words, and with time they become a part of our colloquial language.
Personalization
You can gain a loyal customer more easily when you add a touch of personalization to your promotional products.
For example, when you send the mail, addressing it to your customer have more chances of grabbing your customer's attention than just typing "Dear Customer."
Similarly, you can put the names of the customers on the products that you give. The personalized products will be cherished more and have a longer shelf life.
Take the help of your existing customers
While you might be planning to give away scented candles during Christmas to all your customers who come shopping for decorative items, why not give an extra set?
They might share the extra item with their friends and families, who otherwise have missed your shop. Thus, with the help of your existing customers, you get access to your prospects and reap double benefits through one person.