Katie Price is no stranger to controversy but she might have landed herself in trouble with the law over her latest antics…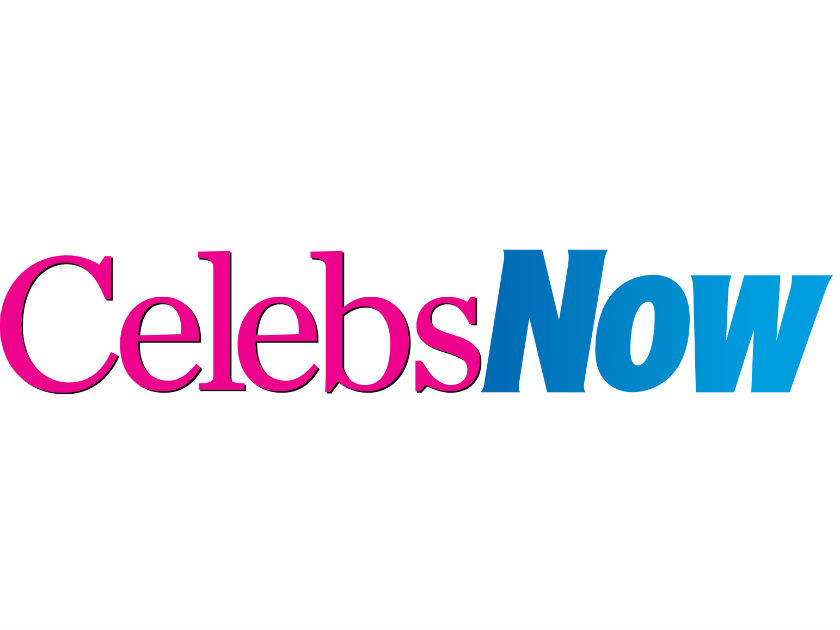 The glamour model, 40, has reportedly risked arrest or JAIL time by going topless on the beach in Thailand this week during her vacation with boyfriend Kris Boyson, having been seen frolicking in the sea in nothing but a pair of bikini bottoms.
MORE: Katie Price overjoyed after being told she'll have another baby next year – but the dad may surprise you
This may not go down well as public nudity is frowned upon in the country and those who do it can end up being punished.
Back in 2014 Phuket Governor Maitree Intrusud issued a warning to foreign tourists that they shouldn't go out without a top on in public and said that this also applies to men.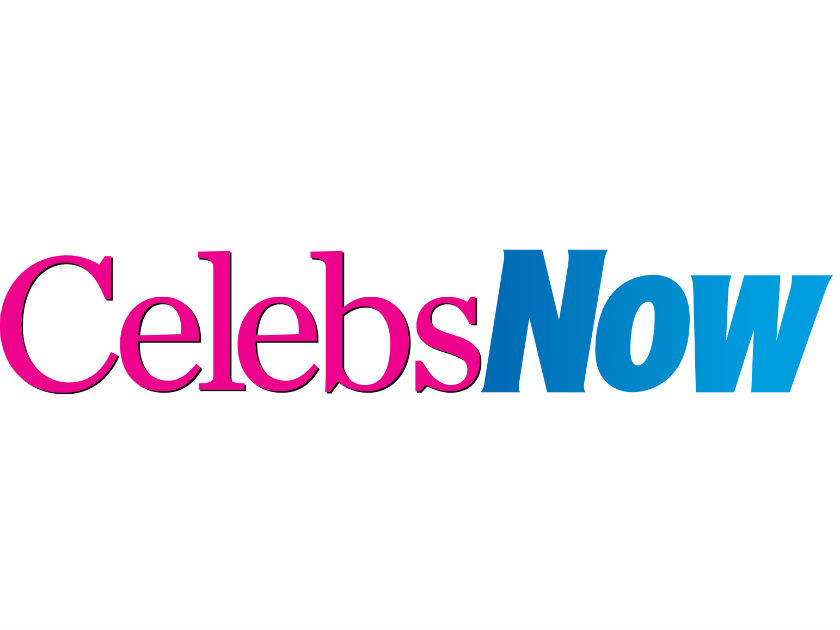 'Tourists should wear shirts. Away from the beach, it's impolite to go without your top covered up,' he explained.
'Besides, it's actually against the law and police can arrest and fine transgressors. It's best to remember: "When in Rome, do what the Romans do."'
According to section 388 of Thai law, The Sun reports that: 'Any person who performs such a disgraceful act in public by undressing himself, exhibiting his undressed person or committing any other act of obscenity shall be liable to a fine not exceeding five hundred baht.'
Five hundred baht is apparently worth around £11.
Katie and Kris, 29, jetted off for the holiday together earlier this month as they continue to flaunt their romance since going public in May.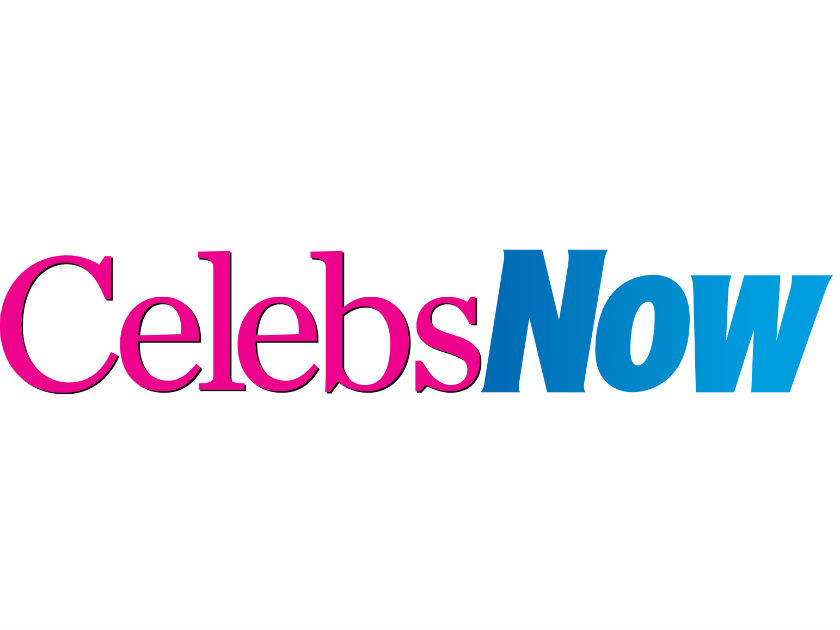 The couple haven't shied away from showing their affection for each other and Katie – who split from third husband Kieran Hayler a few months ago – has gushed about how different her latest relationship is.
'I've never had anyone who's like him,' the mum-of-five told OK! magazine in June. 'He's a man's man. He's got his own job, he's not false or fame hungry. He goes to work and doesn't want to hang around me at work.
'He's a gentleman and it feels like he's the first one I've had in my life. He does actually tick all the boxes!'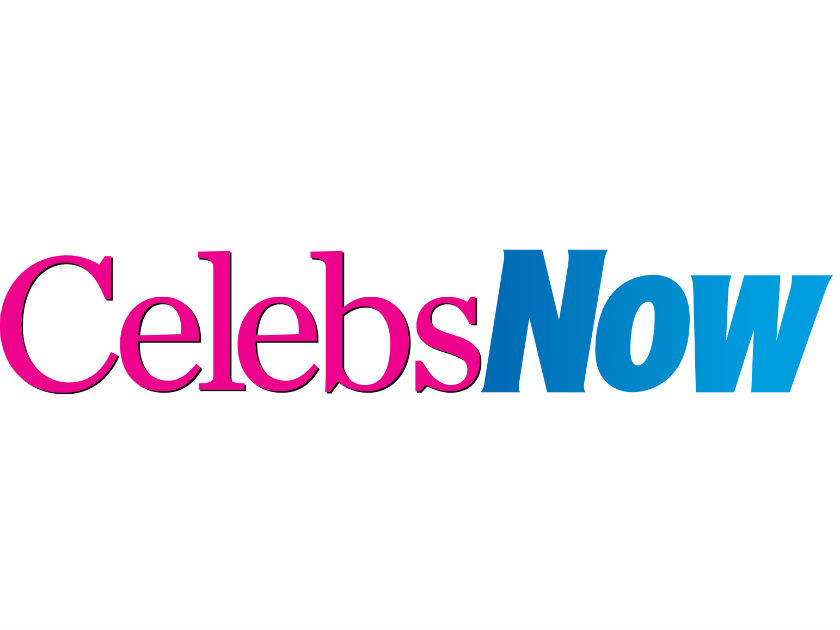 There's even been speculation that the lovebirds could soon get engaged, though Katie recently played this down.