Credit Suisse is suing the UK tax authorities to recover millions of pounds it paid during the former Labour government's drive to tax bankers' bonuses, according to one person briefed on the bank's actions.
The Zurich-based investment bank is seeking to claw back at least £239m, which it paid to HM Revenue & Customs for a temporary fee on bonuses introduced in 2010, the person said.
The temporary levy was introduced by then chancellor of the exchequer Alistair Darling as a way to boost his department's finances following the financial crisis which led to popular anger over bankers' bonuses.
Set out with an original target of £550m, the levy raised £3.4bn during the four months that it was in place through a 50 per cent levy on individual bonuses paid above £25,000. The tax was on the banks rather than on individual bankers.
Credit Suisse has criticised the levy — which was called bank payroll tax — as unfair because it only punished bankers whose bonus payouts were awarded between December 2009 and April 2010, according to the person briefed on the bank's plans. which were first reported by the Sunday Times.
The Sunday Times cited court documents in which the investment bank alleged the levy was applied unlawfully, arguing it was against European Union rules. Credit Suisse's claims are for damages to make up for the loss and the amount of tax the bank paid.
At the time the Swiss bank reduced the pool for bonuses for 400 bankers based in the UK by a third to source funds to pay for the bill as it sought to prevent the rest of its employees from footing the bill.
The case over the tax, which HMRC said was self-assessed, is set to be head in the High Court in late June.
It comes amid concerns among some bankers that a Jeremy Corbyn government would lead to similar measures targeting the wealthy.
Some business people have already moved their money offshore over their fears of a government led by Mr Corbyn, who has been in favour of higher corporate tax and increased income tax for top earners.
Daily newsletter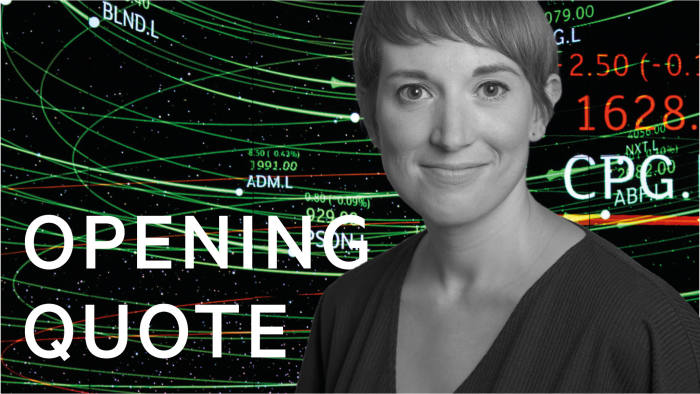 Are you interested in the latest company news? Every morning our City reporter Cat Rutter Pooley covers the biggest business stories and delivers them straight to your inbox.