Some viewers found the whole thing awkward…
Celebrity Big Brother has only been on for a mere week and already we've seen more drama than an episode of EastEnders.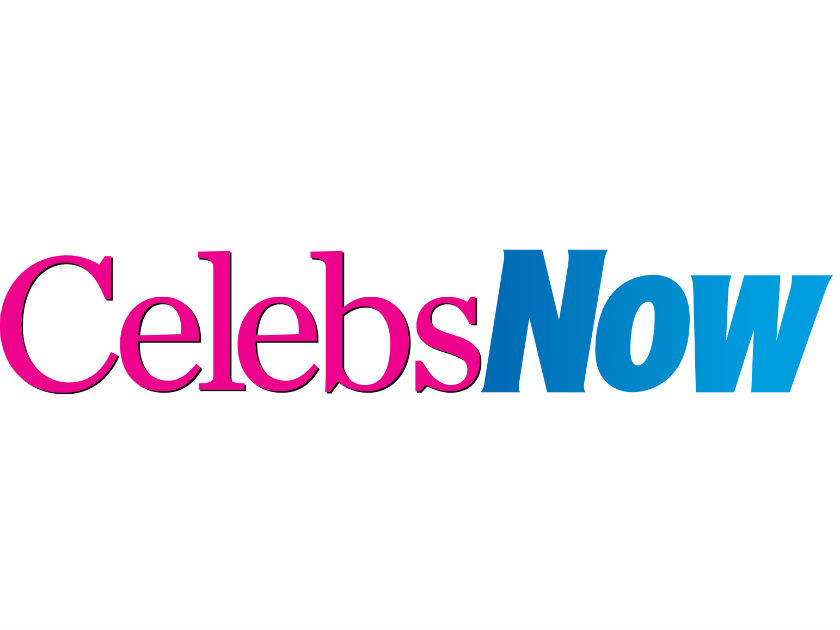 While Bad Girls Club's Natalie Nunn managed to get herself into another argument, the scandal surrounding Dan Osborne and Gabby Allen took centre stage again during last night's show.
In case you missed it, earlier this year former TOWIE star Dan was alleged to have had an affair with Gabby while he was estranged from his wife, Jacqueline Jossa after snaps of them getting cosy on a yacht emerged.
But the reality star pair have always been clear that this is definitely not the case and they're just friends.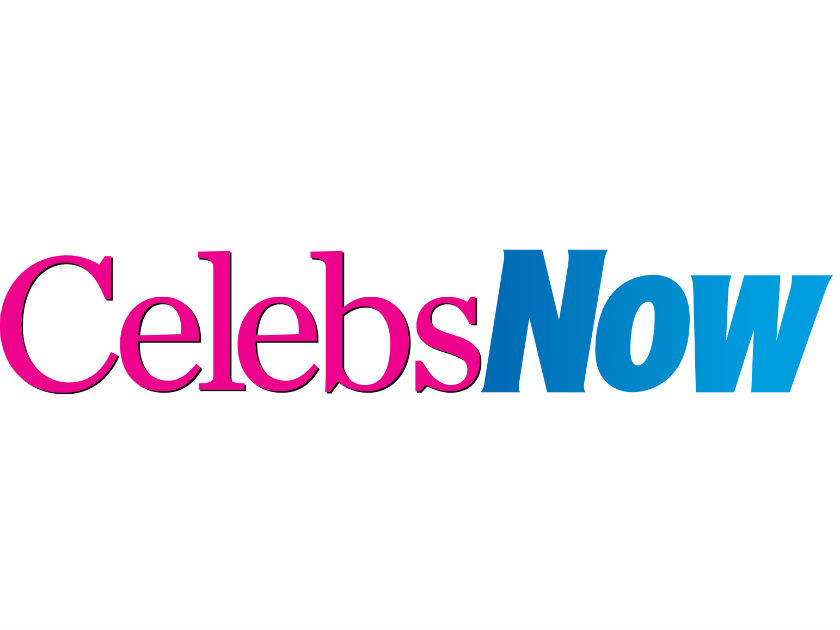 But while chatting to pals Ryan Thomas and Jermaine Pennant, dad-of-three Dan was forced to defend himself once again as he opened up about the speculation.
More: Celebrity Big Brother 2018: Viewers brand Dan Osborne 'disrespectful' after awkward Gabby Allen moment
'Everyone in the house sees we are just mates,' the 27-year-old said. 'But if anything it makes us look more guilty, and those pictures.'
He then confessed: 'We are just mates – but I just f**k around too much. I don't know what to do with myself.'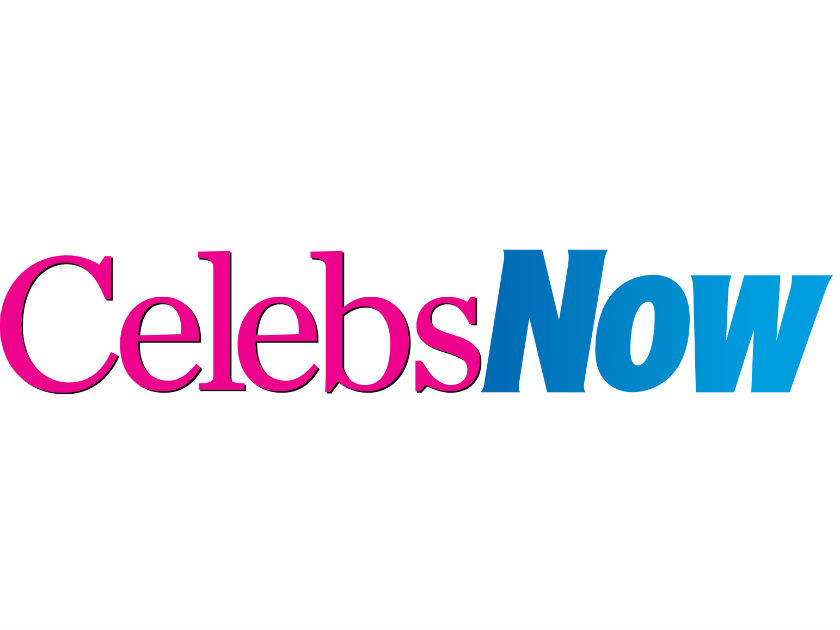 Later in the show, Dan spoke to Gabby, 26, one-to-one, admitting: 'We are mates, it's sweet but the banter makes it worse. It's a joke.'
More: Jacqueline Jossa gets surprising makeover as Dan Osborne causes drama in Celebrity Big Brother
When the Love Island babe then admitted she gets 'really paranoid' about spending time with him, he said: 'Me and you get on better than anyone else in here.
'It looks worse if we try to avoid each other.'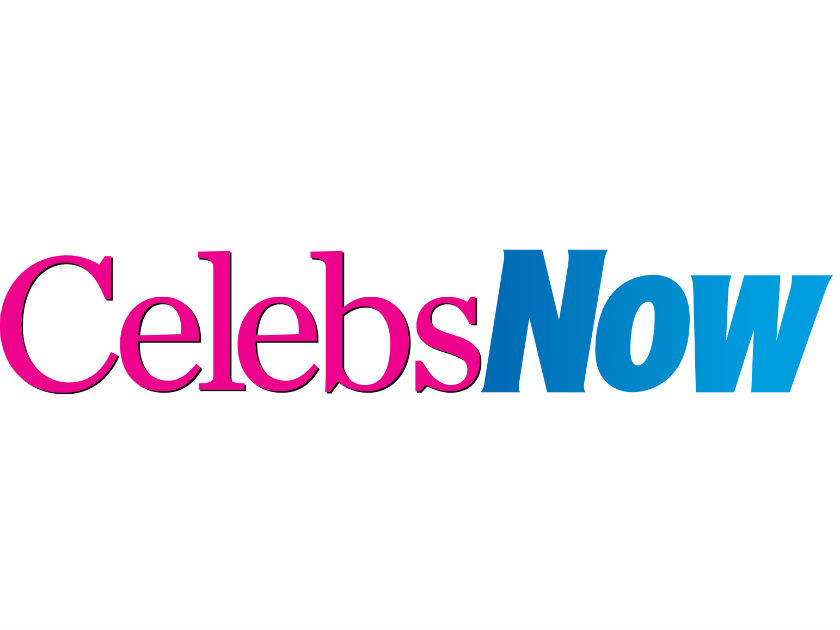 But despite the pair's honesty, it looks like viewers are totally divided by Dan's confession, with one writing on Twitter: 'Tbf this Dan & Gabby situation makes me feel uncomfortable.. #CBB'. 
While another said: 'Seeing Dan flirting with Gabby like that kind of makes me feel a bit awkward  #CBB #CBBUK'. 
However, a third added: 'I honestly believe Gabby and Dan are just mates and always have been. I don't think they would be this comfortable if that wasn't the case… #CBB'.
And they weren't the only ones divided…
Meanwhile, Essex reality star Dan also opened up about his kids on last night's show, admitting he was struggling to deal with the lack of contact with Teddy, four, Ella, three, and two-month-old Mia.
'I miss them calling me daddy and just the little things, cuddling up to them and stuff like playing', he said in the Diary Room.
'I feel stupid it's only day five and I miss them, I'm just used to having them with me.
Hinting he's still living with wife Jacqueline, he added: 'Every day I have my girls and if I have a few hours spare I will drive to my boy, who is like an hour away and I will just go and see him.'