Theresa May is set to agree her resignation timetable in just two weeks' time after a showdown meeting with Tory MPs.
The powerful 1922 Committee's executive gave the Prime Minister one last chance to get her Brexit deal through the Commons.
In a two-hour meeting they stepped back from forcing her to set out a timetable for her departure today.
Instead, 1922 Committee chairman Sir Graham Brady said he will meet her again after a vote on her Withdrawal Agreement Bill "to agree a timetable for the election of a new leader."
The 'second reading' vote – MPs' first chance to have a proper say on the law – is due in the week of June 3.
But a No10 insider claimed Mrs May was still 80 MPs short of winning the vote.
The insider admitted the prospect of victory was slim adding: "If the Bill falls, everyone knows what comes after that.
"It's the last act of this government."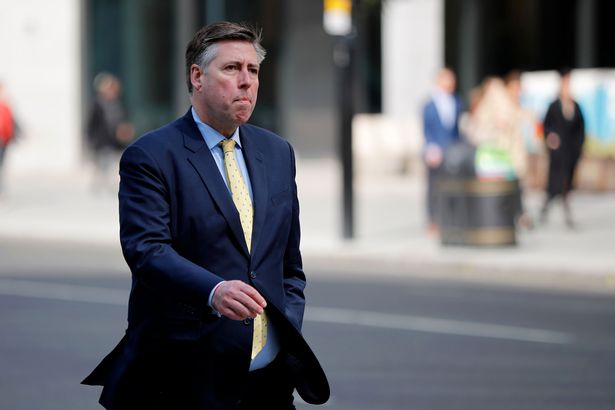 A normally loyal Cabinet minister said they want MPs to choose their final two leadership candidates before the summer break.
That way Tory members could vote in August while EU officials are on holiday – and have a leader in place by early September.
"They can take over in early September, have a few weeks in Parliament to get used to PMQs and things like that," the minister said.
"You need to have a contest.
"If there had been a contest last time I think Theresa May would still have won but it would have exposed some problems and perhaps she would have had a different leadership style."
This breaking news story is being updated.