The final round of the Asia-Pacific Enduro Series gets underway in Thailand this weekend with the International Chiang Mai Enduro. 
Cody Kelley will be on the start line in Thailand this weekend
It's the first time the series has visited Thailand, and there's plenty of big names on the start list who'll be battling it out for the podium with Wyn Masters (GT Factory Racing), Cody Kelley and Phil Atwill all making the trip to Chiang Mai. However, they'll face some tough competition, with no less than 37 different nationalities taking part.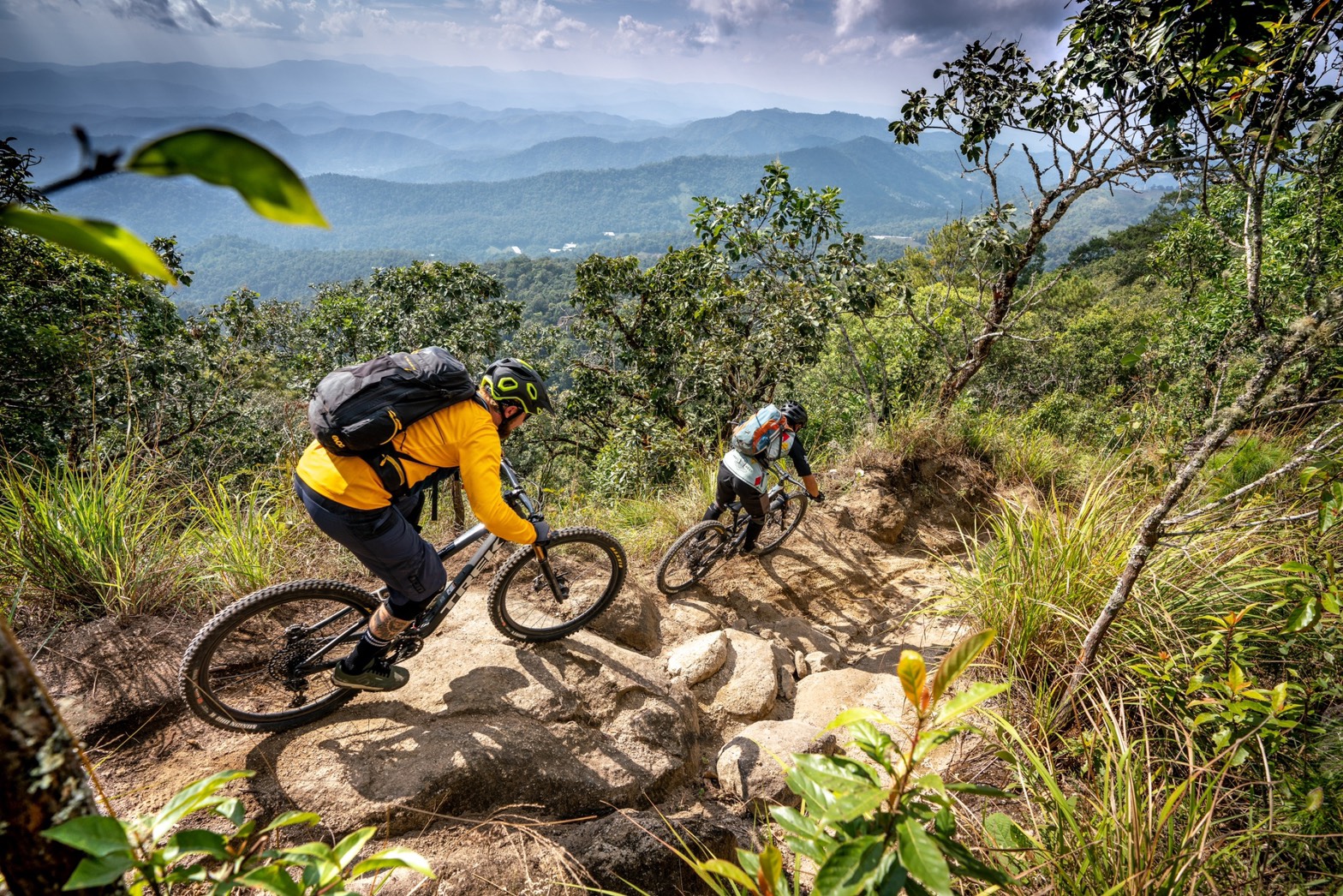 This weekend's finals take place in the famous Doi Suthep-Pui National Park 
Taking place in the Doi Suthep-Pui National Park on Thailand's most iconic trail network, riders can expect fast, flowy trails over two days and eight stages of racing. 
It's currently Connor Fearon (Kona Factory Racing) who leads the Asia-Pacific Series rankings in the men's competition, whilst Rowena Fry is out front in the women's race. However, as neither are competing this weekend the series titles are still wide open. 
The International Chiang Mai Enduro offers riders a truly unique riding experience
H.S.H Nawaphansa Yugala, Race director of International Chiang Mai Enduro, said: "With participants from 37 countries, we are proud to announce the opening of the 2019 Amazing Thailand International Chiang Mai Enduro.
"Riders are in for a treat when they get to experience the incredible trails in the heart of Doi Suthep-Pui National Park with a variety of terrain, forest, farmland and hill tribe villages. Riders will be greeted by the warm hospitality of the locals, amazing culture and food and some of the best trails in the region."
More information about the International Chiang Mai Enduro is available here, and you can see the most up to date Asia-Pacific Enduro Series Rankings here.